What an amazing season! But we're reaching the end of the season with the two conference championship games this weekend followed by Super Bowl Sunday on February 2nd. Make sure you follow @DowntownRams @DowntownSportsNetwork & JIso57 for more betting fun! 
Disclaimer: Please advise that DTR would never endorse illegal gambling. All odds are taking from DraftKings' New Jersey Sportsbook. Sports gambling became legal in New Jersey in the summer of 2018 and is legal in some other parts of the nation and around the world. If you have a question about the status of gambling where you live please reach out to local officials. If you have a gambling problem please reach out to the experts at 800-Gambler.
AFC Championship: Titans at Chiefs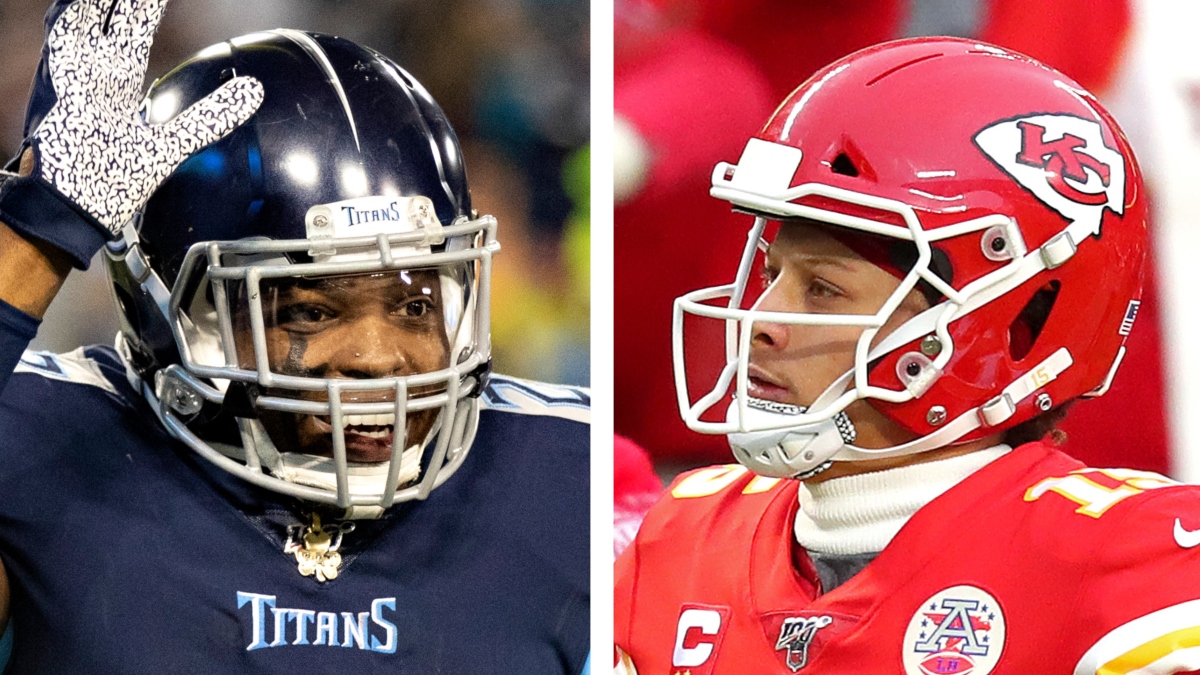 Total OVER 52 points: Earlier in the season these two teams played in a shoot out resulting in a Titans 35-32 win (67 total points). Now both teams are peaking and this game is likely to have a lot of scoring. In the Chiefs only other play off game they allowed 31 points against the Texans but scored over 50 points. The Titans scored 35 against those same Texans to make the play offs and then scored 20 on the Patriots and 28 on the Ravens (both good defenses).  These offenses are both very production and this game should hit the over.
NFC Championship: Packers at 49ers: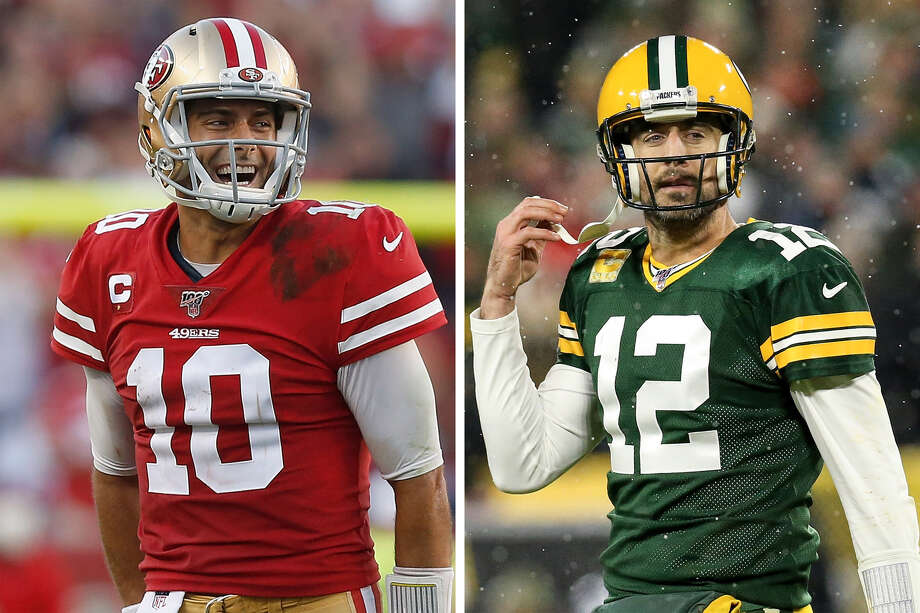 Total UNDER 46.5 points: Earlier in the season the 49ers beat the Packers in a blow out. The 49ers have become one of the best teams in the league due its outstanding defense. The Packers have struggled offensively, even in wins, and should struggle some against this top defense. On offense, the 49ers have played well at times but this isn't an all time special unit and coach will run the ball to manage the game. Rodgers is an Hall of Fame quarterback but this game should be a battle of Xs and Os and the under is the bet. Don't forget you can tease these numbers for extra support!